Importance of Digital Skills for Work
Technology today has a significant impact on both the economy and society as a whole. In order for businesses to remain competitive, they must keep up with the rapidly evolving digital landscape. As a result, there is a great need for abilities that weren't even possible a few years ago. In order to remain employed, people must continually improve their skills.
The benefit of Digital Skills for Employers
Having a workforce with various digital skills has many advantages for your business. Adopting new technology in the workplace helps streamline working processes and frees up staff to concentrate on higher-value work that helps you and your employees achieve your goals by reducing time spent on repetitive tasks.
Overall, the increase in productivity brought about by digital technology makes room for organisations to be more innovative and collaborative. As a result, a fun and an effective work atmosphere is created, which improves worker retention and recruitment.
Given these multiple advantages, it should come as no surprise that businesses demand that the bulk of their staff possess the digital competencies necessary to embrace the usage of cutting-edge technology.
The benefit of Digital Skills for Employees
While digital skills are crucial for businesses, they also have significant advantages for employees. It may be immensely empowering to have the essential digital skills to move a firm forward. It also makes people feel more assured and safe in their jobs.
However, research suggests that having the correct digital skills can help workers lower the danger of their employment becoming automated by 59%. In the modern world, people who have historically performed professions are progressively being replaced by automation software.
Additionally, having a wide range of digital talents translates into a higher wage, with occupations needing digital skills typically paying 29% more than roles that do not. Therefore, acquiring digital skills for the workplace generally boosts one's financial situation in addition to helping one's employability, job security, and professional advancement.
The benefit of Digital Skills for Students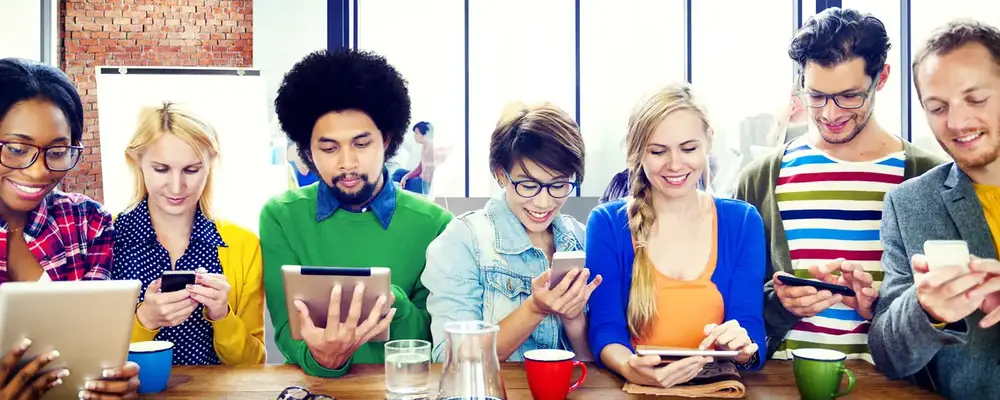 Digital abilities could be the difference-maker for job seekers trying to stand out from the crowd of other qualified applicants. One of the best methods to improve your chances of getting hired for your preferred profession is to learn various digital skills required for the vast majority of job openings.
Today, a lot of jobs are exclusively listed online. Job applications show your level of digital proficiency even before the interview stage, and companies are on the lookout for this. To assess your talents before an interview, many applications now include a range of online tests and forms. Gaining the necessary digital skills could help pass these entrance exams and continue to the next stage of the application process.