Benefits of video marketing
Businesses may benefit greatly from video marketing in the digital age.
Increased viewer engagement: Videos draw in and hold viewers' attention longer than other types of material, which encourages greater participation and interaction from viewers.
Increased brand exposure and awareness: Posting videos on numerous platforms broadens the audience for company, strengthens its online presence, and encourages brand identification.
Powerful storytelling and emotional connection: Videos give companies the ability to communicate stories, feelings, and real experiences, which helps them build stronger relationships with customers and increase brand loyalty.
Increased website traffic and SEO: Including videos on websites boosts search engine optimization, resulting in better organic search results, higher page ranks, and greater visibility.
Higher conversion rates: Improved conversion rates and more sales are the consequence of videos' ability to clearly explain difficult ideas, respond to client issues, and effectively exhibit goods and services.
Increased social media engagement: Video content is given preference by social media platforms, which results in greater shares, likes, comments, and general engagement, extending the brand reach and luring new Facebook followers.
1. Set your video goals first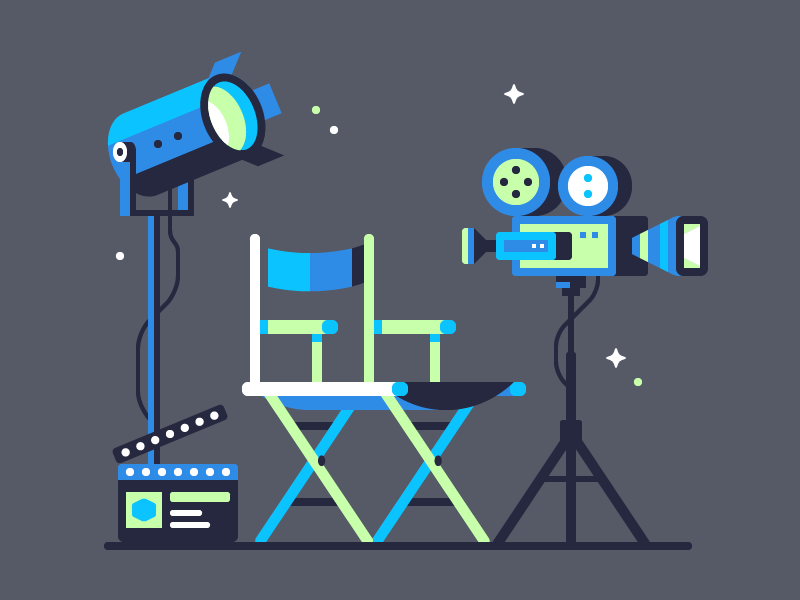 The first step in creating a video plan is outlining the objectives of your movie. You should create a video for each stage of the marketing funnel in order to achieve the greatest results. To begin with, you must decide which stage is the most important to concentrate on.
After being given a problem or an opportunity, the viewer becomes aware of their problem. These movies must be interesting to viewers and introduce them to your company.
Consideration: The spectator is now considering how to approach the situation. They conduct research, ask for guidance, reading product reviews, and look for cost-effective solutions.
Even if the solution is almost there, you must keep thinking about the issue. Make a case for your product or service above the competition by providing your prospect with evidence of client satisfaction.
Create and edit an awareness-raising video using a free video editor available online to draw in new customers for your business. To maintain the interest of your audience, you must have a strong stage video. You should create a decision stage video if you need to nurture your prospects when the deal is almost complete. You might also create an internal film to motivate your workforce, recruit new employees, or express gratitude to past clients.
2. Locate Your Target Market
Now that you know the marketing funnel step you will concentrate on, it is time to select your target market. This is also a crucial stage since if you don't construct your video with a clear aim, the probability that it will fail increases. People who are expected to watch it and do will stay the same. How do you determine your target market, then?
It's important to develop your buyer's identity. If you already have one, great! Building product or service offers frequently involves a firm building one or more buyer personas. The viewers of your video are the same ones you want to draw in as clients.
Once you've built a buyer's profile, you'll easily identify your target market. Just make sure you've figured out the following details before you finalize your audience strategy:
The target market for your products or services will be determined by your buyer's character.
The purpose of your video will determine where they fall in the marketing funnel.
Where your target audience congregates will impact your video distribution approach.
Once you have the answers to these three questions, you can identify your target audience and how to communicate with them. Also, you can do your research through surveys. WordPress Survey is a great tool for finding the target market and the best data for your marketing.
3. Improved emotional connection and narrative
To engage people, video marketing must improve the narrative and create an emotional connection. Videos offer a distinct edge over other content types because they can make tales come to life through visual and aural cues, giving companies a chance to develop engaging narratives that connect with viewers on a deeper level.
Brands can stir emotions, inspire, educate, and amuse their consumers via great storytelling. Businesses may create an emotional connection with customers beyond simple product features or services by creating storylines that connect with viewers' experiences, beliefs, and goals. When used well, emotions strongly influence human behavior, which may leave a lasting impression, promote brand loyalty, and affect purchase decisions.
Integrating visual signals, facial expressions, music, and voiceovers in video marketing enhances the depth and authenticity of storytelling. Depending on the desired outcome, these aspects arouse various feelings, including happiness, enthusiasm, empathy, or nostalgia. Businesses may create a stronger and more meaningful connection with their target audience and brand by appealing to their shared emotions. This helps to make their message memorable and promotes a feeling of trust and affinity.
4. Website visitor growth and SEO advantages
Two significant benefits of video marketing are increased website traffic and SEO gains. First off, adding videos to your website may increase traffic dramatically. Videos have a unique capacity to draw in users and keep them interested, lengthening website visits.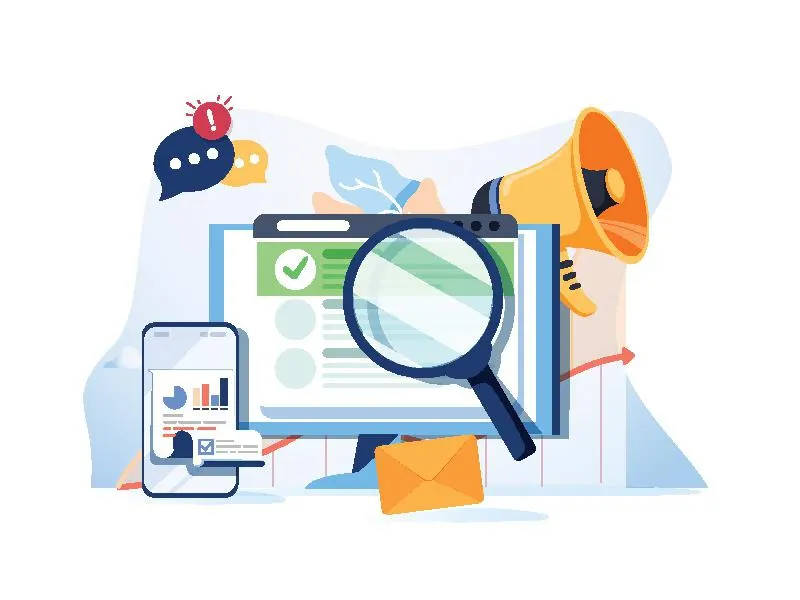 Improved search results result from users being on your website longer, which lowers the bounce rate and tells search engines that your material is worthwhile. Videos are also very shareable, which increases the possibility that users will do so on social networking sites and provide traffic back to your website.
Second, SEO gains from video marketing are substantial. Search engines give video content more weight since they value and deem it relevant. Since video thumbnails can display alongside text-based listings in search results, websites with videos frequently have superior visibility—more organic traffic results from better click-through rates and improved exposure. Additionally, videos provide enhanced user engagement metrics like longer typical session lengths and reduced bounce rates, which boost search ranks even more.
Additionally, videos draw connections from trustworthy websites, which tell search engines that your website has authority and trustworthiness. The importance of mobile optimization cannot be overstated, as videos significantly impact the mobile user experience, improving mobile search ranks and boosting mobile user traffic to websites.
5. Choose your video formats
One of the most important steps in your marketing strategy is picking the ideal video for your business. Even while not all videos are made identically, this is okay since what really counts is that they help you achieve your main goals. In order to help you get started on obtaining the authenticity people want, below are a few examples of various social media video ideas and their benefits:
Educational: These can raise brand recognition among potential new clients and are educational.
Explainer: Similar to instructional films, explainer material aims to inform viewers about your company and the goods and services you provide.
Behind-the-scenes: These give information on employees and operational procedures.
Interviews: When employing guest speakers, interviews are a great way to expose your audience to a new influencer. Jokes, cute animals, and even practical jokes are in the list of enjoyable things.
Testimonials: These videos, which in marketing are similar to customer highlights, help to create social proof for your company.
Product: Demonstrate the top qualities of your company's most well-liked product or service.
Narrative: To make an impact on viewers, put your literary hat on and deliver a compelling narrative.